Selling of Ethnic designer Sarees all over India.
Royal ethnic Sarees
More than 500 designs in sarees are available in stock. A range of pure silk and paithani sarees is available at your fingertips for you to explore and choose from. Shop from the comforts of your surroundings and look for what you want.
We also provide Synthetic and designer saree range from various markets which can be used on every occasion to make your presence with specific colors, designs, and material quality.
W

hat to know more about Royal Silk And Sarees?
Royal Silk company is formed by Experts who have decades of experience and background in manufacturing and trading silk sarees made of pure Silk and Silver Jari threads prepared on handloom and takes min 4 days to 3 months for Saree completion depending upon the design patterns and range from basic to exclusive stock.
The company deals in the trading of Silk sarees manufactured and sold in all parts of India, especially pure silk made Paithani, Brocades, Handloom woven sarees as well as power loom silk-made sarees marketed by Royalsilk by offering you the product from all parts of India. Sarees showcasing different traditions, Values & culture attached are provided at your Door Step, we are having a wide range of Products that are unique, Tailor-made, fancy, and tending patterns to add to your beauty an create the symbol of elegance and ethnicity.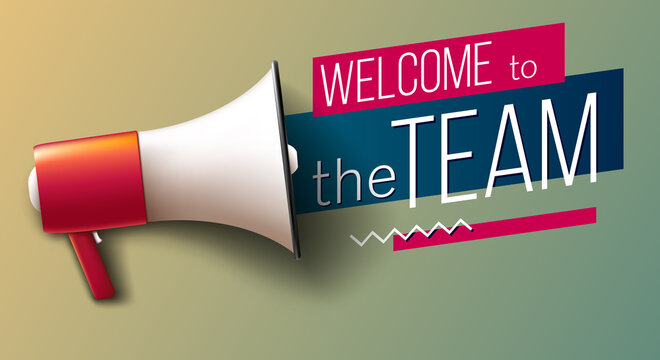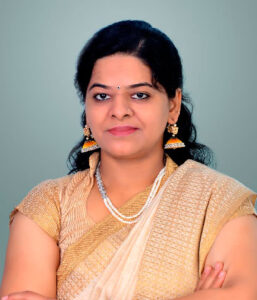 Harshla Wade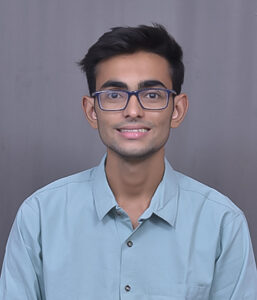 Ishan Wade
We are are on Instagram too
DO YOU HAVE ANY QUESTIONS FOR US?
Sharing your feedback will always help us improve our services and Keep us updated on designs and patterns.
We believe that ``Change is the only permanent thing`` , and we are committed to bring various latest patterns and designs with unique collections at your door step.